The one and only La Veranda!
Kingsway, Etobicoke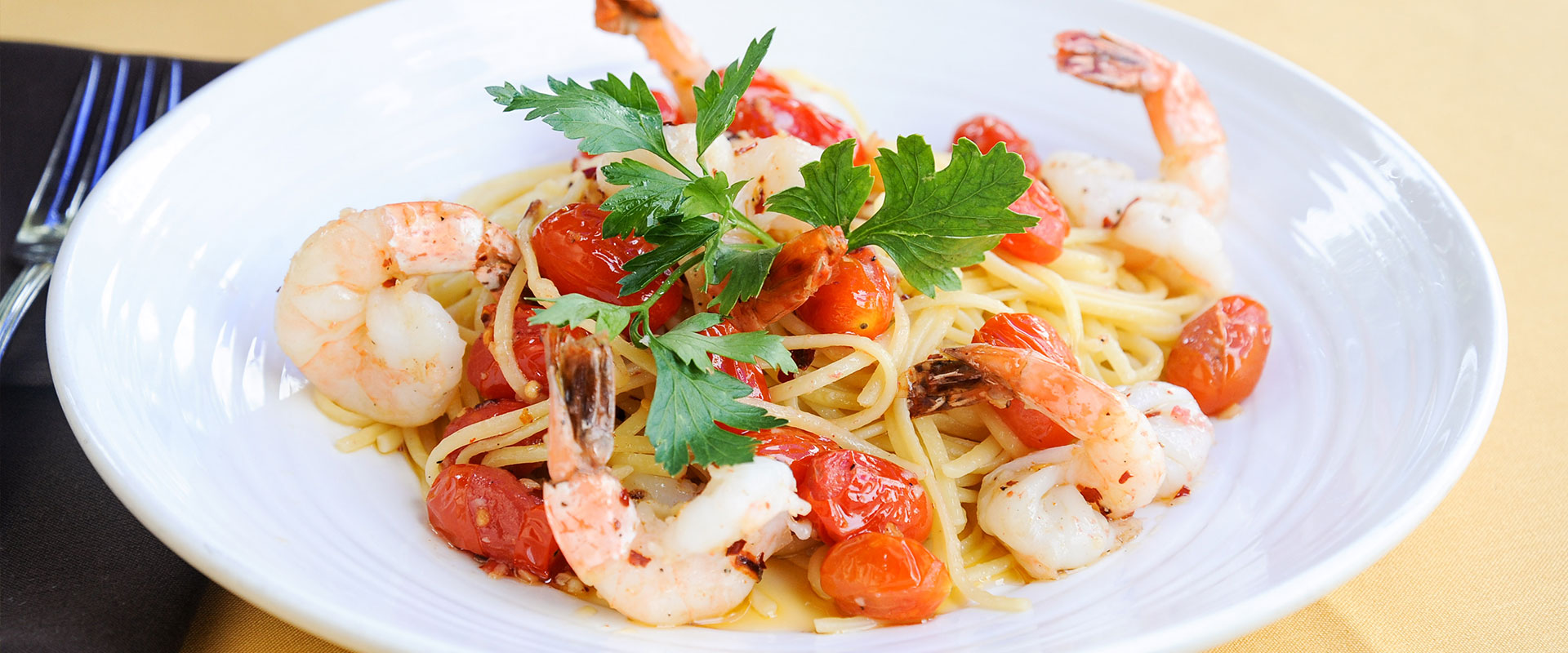 We are happy to offer
Gluten Free
options
Don't Park for Pickups, Come to the back door.
Best 100 Outdoor Dining Restaurants in Canada
No Reservation for the Patio. The Patio is on a first come first serve basis.
Winner Best Garden 2012 in Etobicoke.
We do not provide separate bills, sorry for any inconvenience. Separate credit cards are permitted.
Winner City of Toronto Garden Contest 2013
Best 100 Restaurants in Canada for Groups
Annual OpenTable Awards of Diner's Choice
Menu
House Red Wine
Amarone Della Valpolicella (Cesari) Bottle
Sergioveto (Chianti Classico Medium Bodied Italy) Bottle
Sangiovese Superiore Bottle
J.Lohr Winery (Pinot Noir) Bottle
J.Lohr Winery (Cabernet Savignone)
House White
Cesari Pinot Grigio Bottle
Villa Sandi Pinot Grigio Bottle
Villa Sandi Prosecco Bottle
* Menu items and prices are subject to change without notice and are displayed for informational purposes only.